Complimentary eBook:
RIAs Seek Alternative Investments: A Rising $29 Trillion National Debt Plus Rampant Inflation Is A New Level of Financial Risk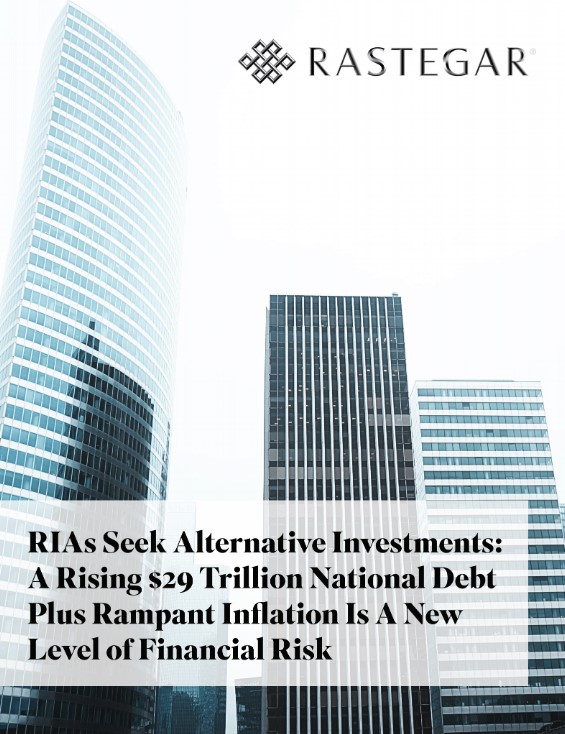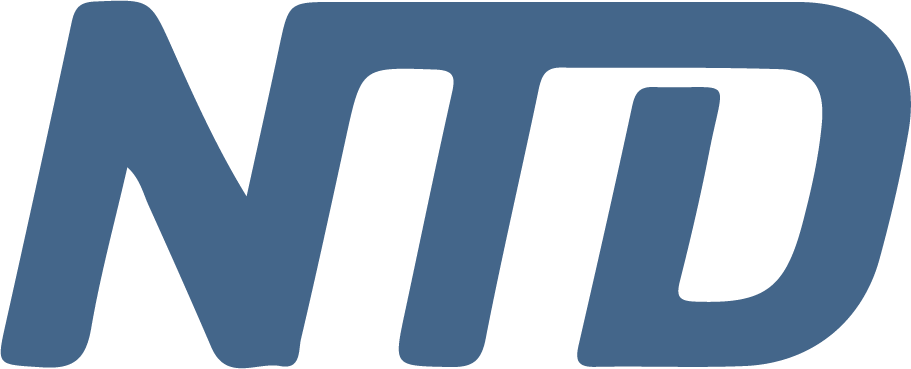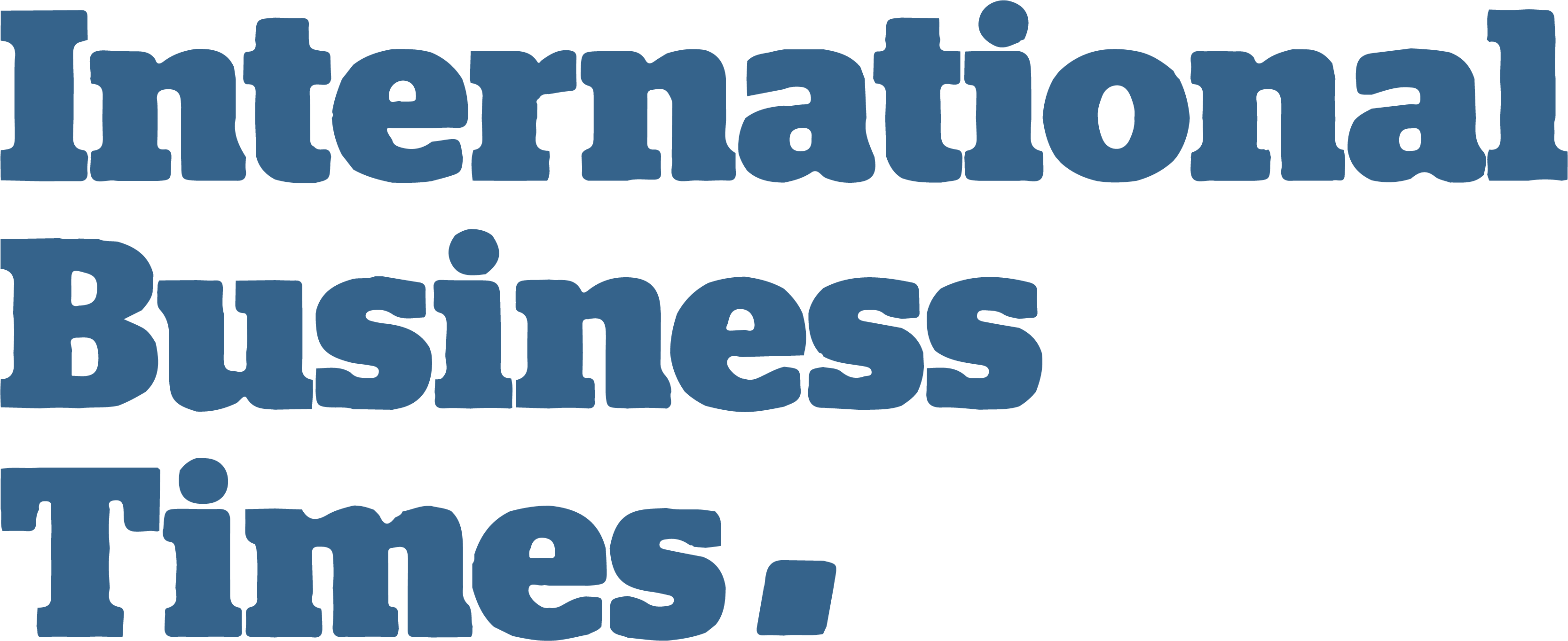 RIAs Seek Alternative Investments: A $30 Trillion and Rising National Debt is a New Type of Risk
As the national debt level continues to climb, opportunities for private sector growth decline due to rising interest rates and slowing growth. In addition to traditional allocations such as stocks and bonds, increasing numbers of RIAs are seeking viable ways to improve the growth of clients' portfolios while hedging inflation and volatility.
This complimentary guide outlines current economic forces and how real estate may be an excellent addition to any portfolio, including:
The Nation's Disaster Readiness
Potential Impact of Rising Debt on the Dollar
Several Strategies to Help Your Clients Grow and Protect Their Assets in the Current Climate
Interested in Commercial Real Estate?