Complimentary eBook:
Real Estate Tax Strategies for High Net Worth Individuals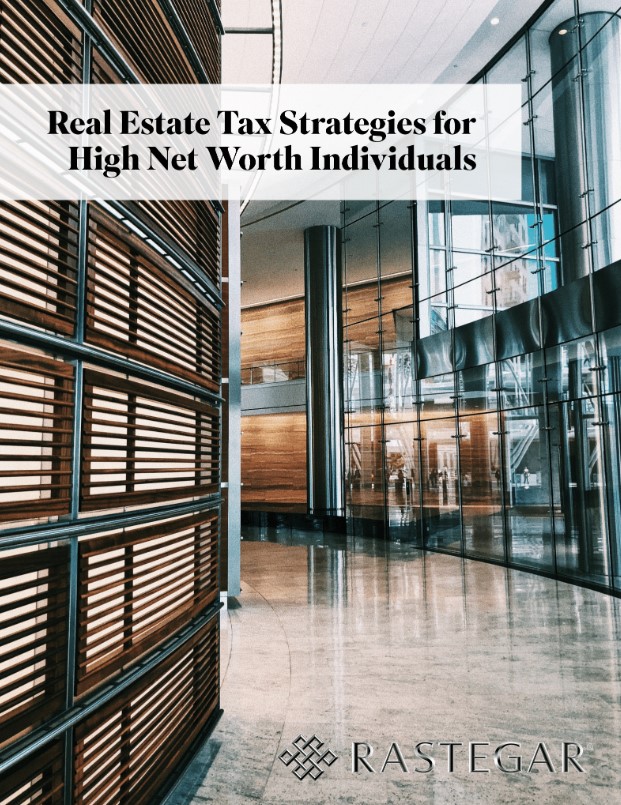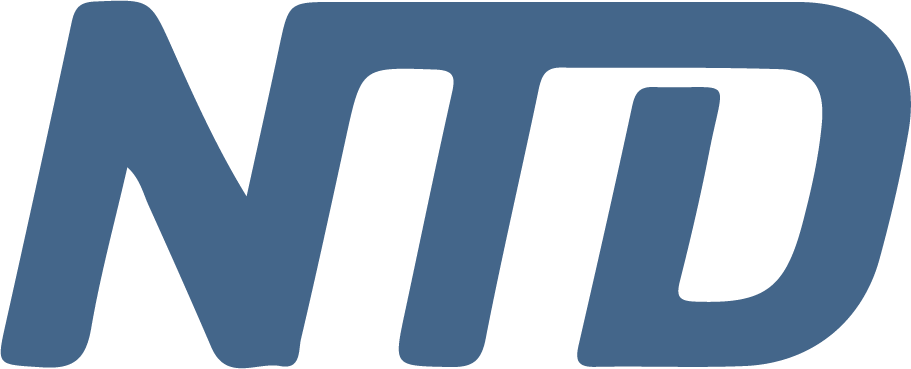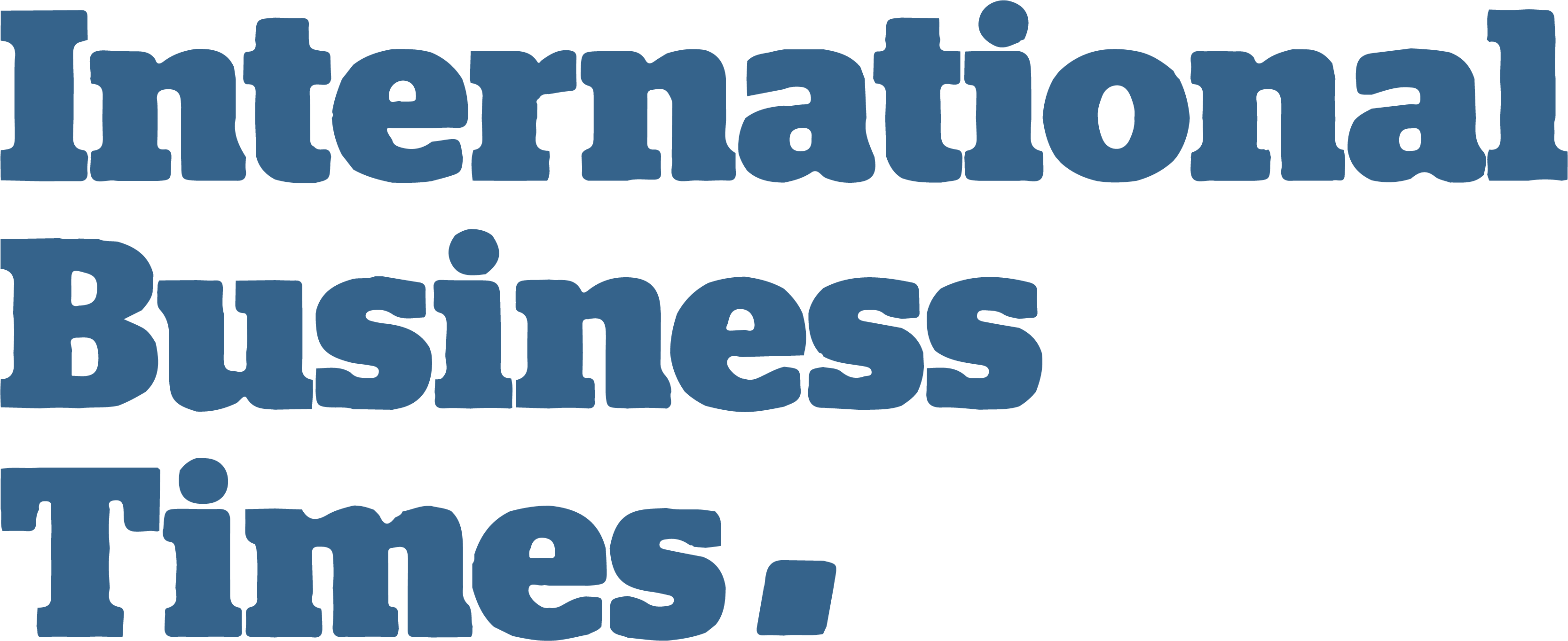 Real estate tax strategies for high net worth individuals
As your income increases, so does the percentage of taxes you owe. Whether you are looking to reduce capital gains liability or pay less income tax, real estate investing provides several opportunities to reduce your tax bill now and in the future.
This complimentary guide outlines several ways high net worth individuals can reduce their tax liability by investing in real estate, including:
How Tax Legislation Changes Can Impact Retirement Funds
4 Tax-Saving Strategies Available Through Real Estate Investments
3 Ways to Reduce Capital Gains Taxes
Interested in Commercial Real Estate?