Complimentary eBook:
Why are Self-Directed IRA Investors Allocating More Assets to Real Estate?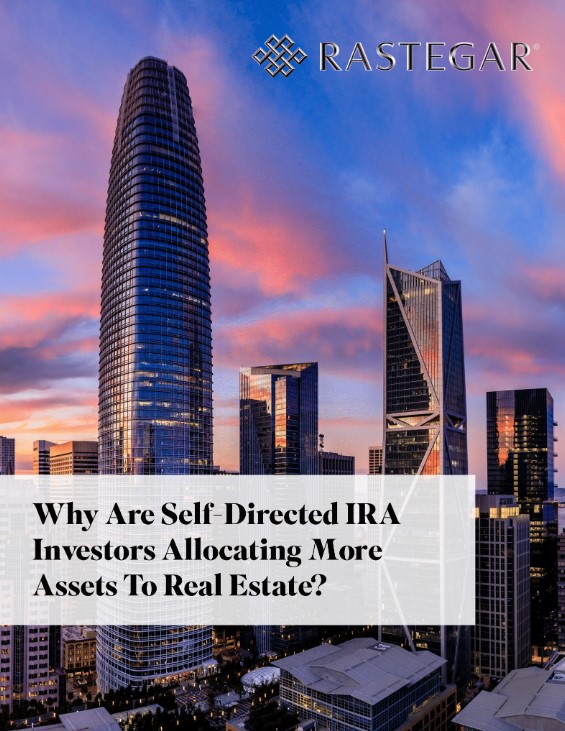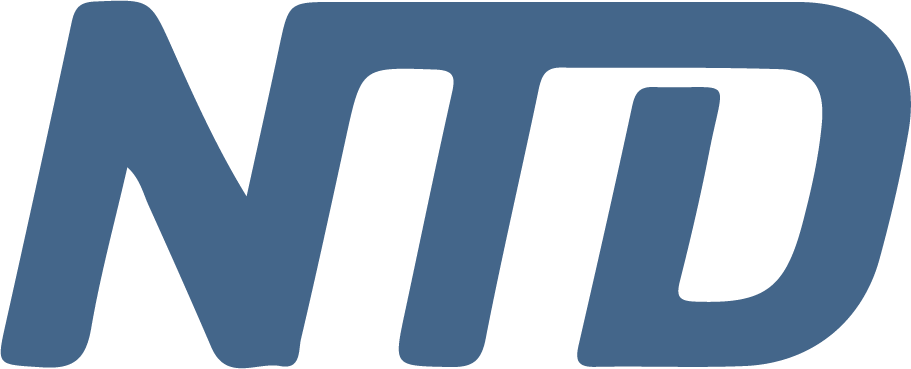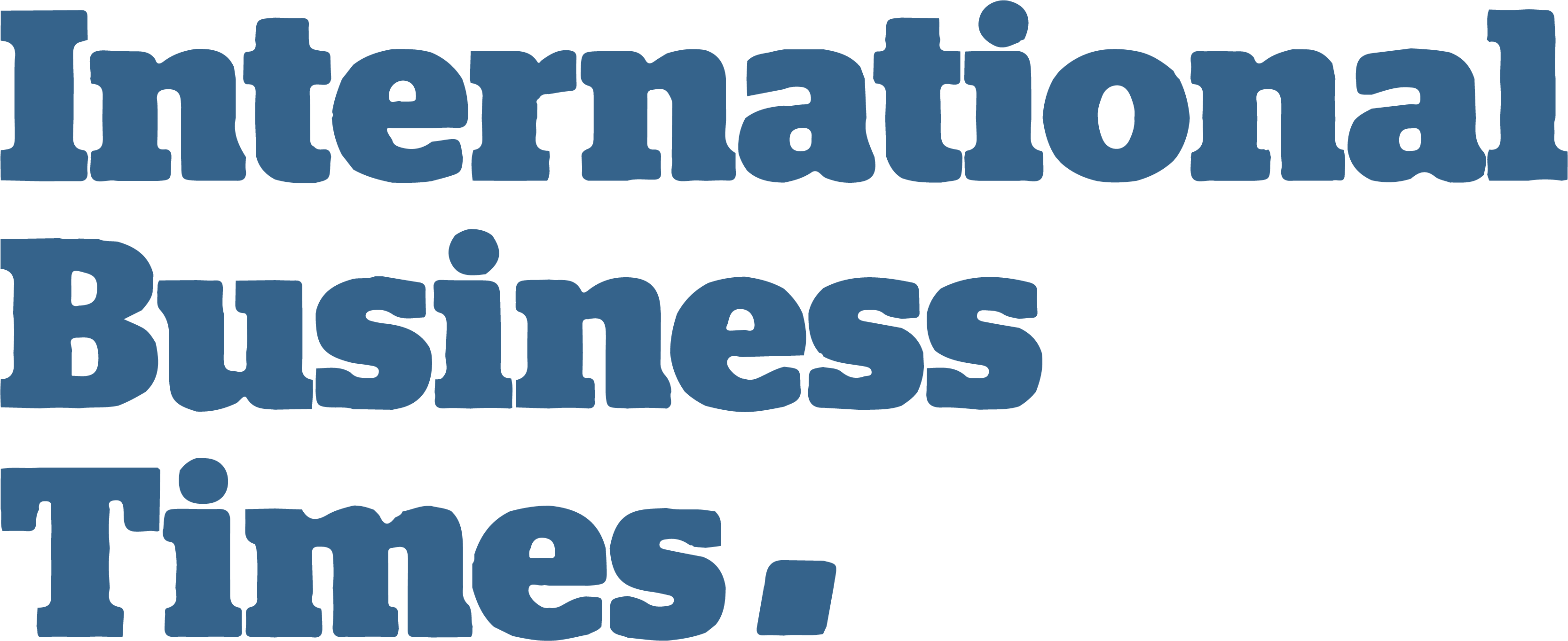 Can real estate investments grow your retirement funds?
The average IRA custodian allows you to invest in stocks, bonds, and mutual funds. While these are well-known and powerful components of a portfolio, many investors want to protect against volatility or inflation by diversifying further into alternative investments.
A self-directed IRA offers the same tax protections but permits you to invest in various alternative investments, including real estate.
This complimentary guide outlines the advantages and limitations of using a self-directed IRA to invest in real estate, including:
The Differences Between an IRA and Roth IRA for Real Estate Investment
Essential Rules for IRA Real Estate Investment
How Real Estate Offers an Inflation Hedge
Restrictions on Real Estate Investing with Your IRA
Interested in Commercial Real Estate?