Complimentary eBook:
Financial Institutions are Investing More Money in Secondary Real Estate Markets like Austin, TX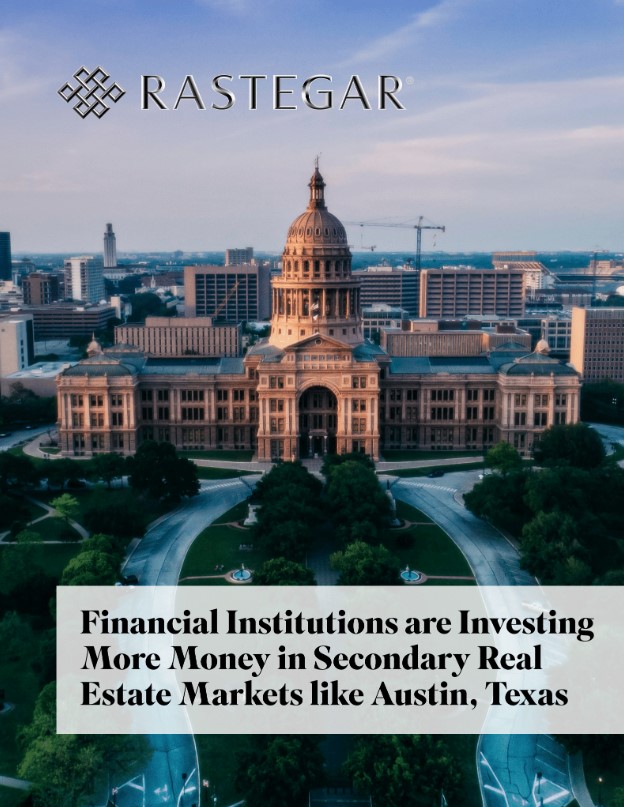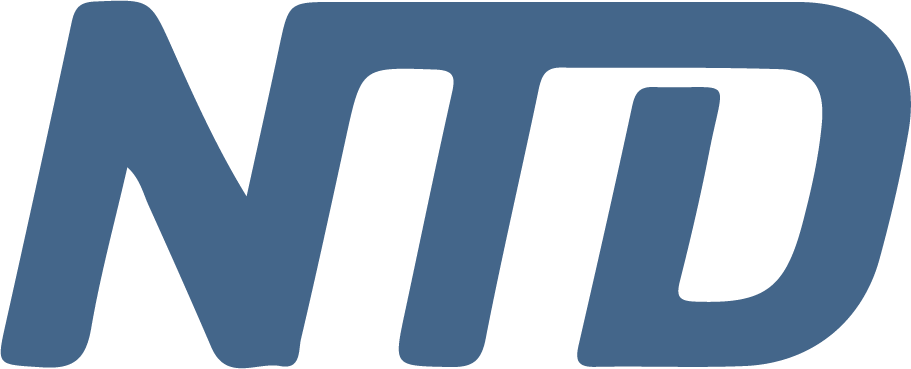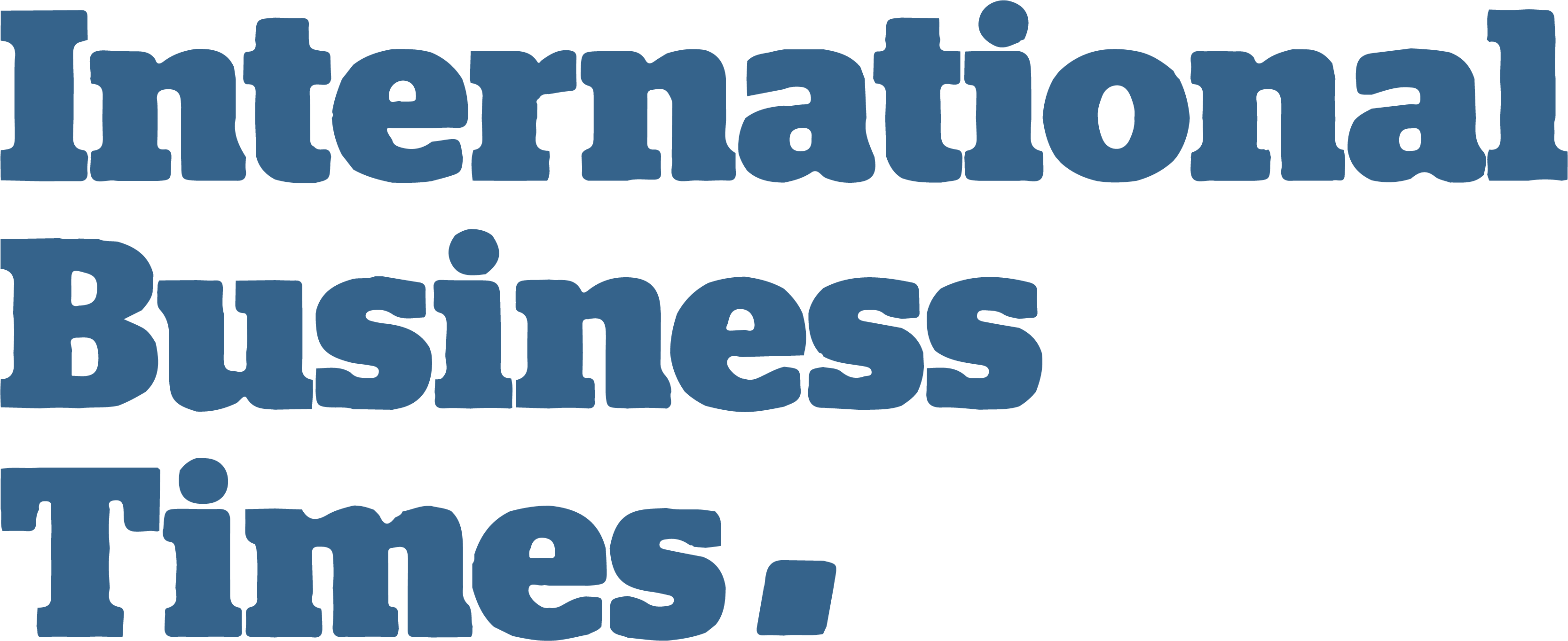 What do institutional investors know about Austin real estate?
Institutions with substantial funds to invest in real estate have traditionally targeted primary markets like New York, Los Angeles, and Chicago. The large, vibrant business centers in these cities are nerve centers for top businesses and workers.
While this is still largely true, the trend towards remote work combined with favorable tax and rental rates in well-populated secondary markets like Austin have begun to draw significant institutional money towards them -- for the first time in history.
This complimentary guide outlines this trend and shares research on why this is happening, including:
The Difference Between Primary, Secondary, and Tertiary Markets
Economic Forces Drawing Institutional Investors to Secondary Markets
Specific Reasons Why Austin, TX is Leading the Pack
Interested in Commercial Real Estate?