Complimentary eBook:
6 Ways Apartments Could Be the Best Investment You'll Ever Make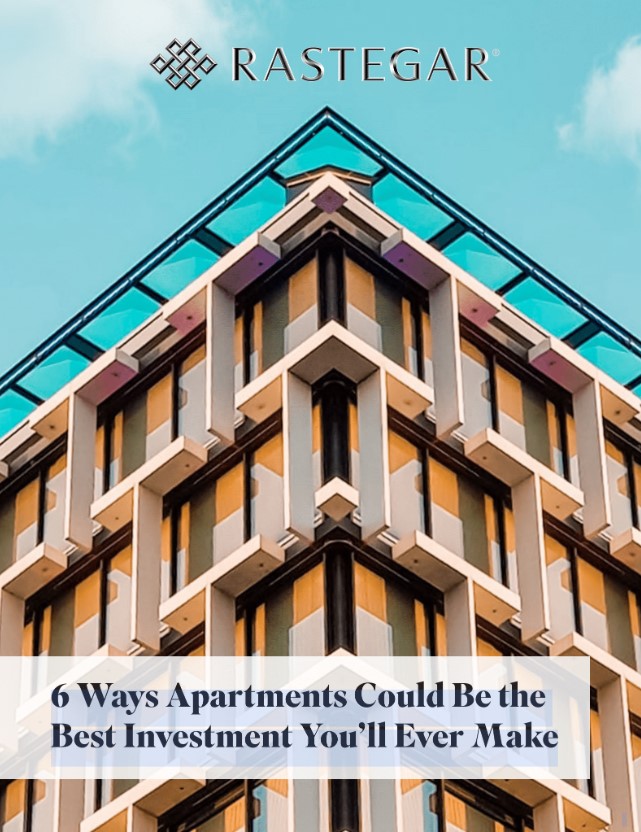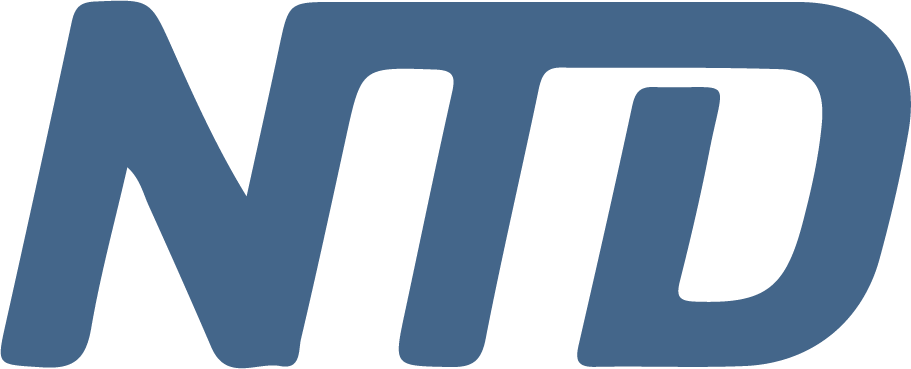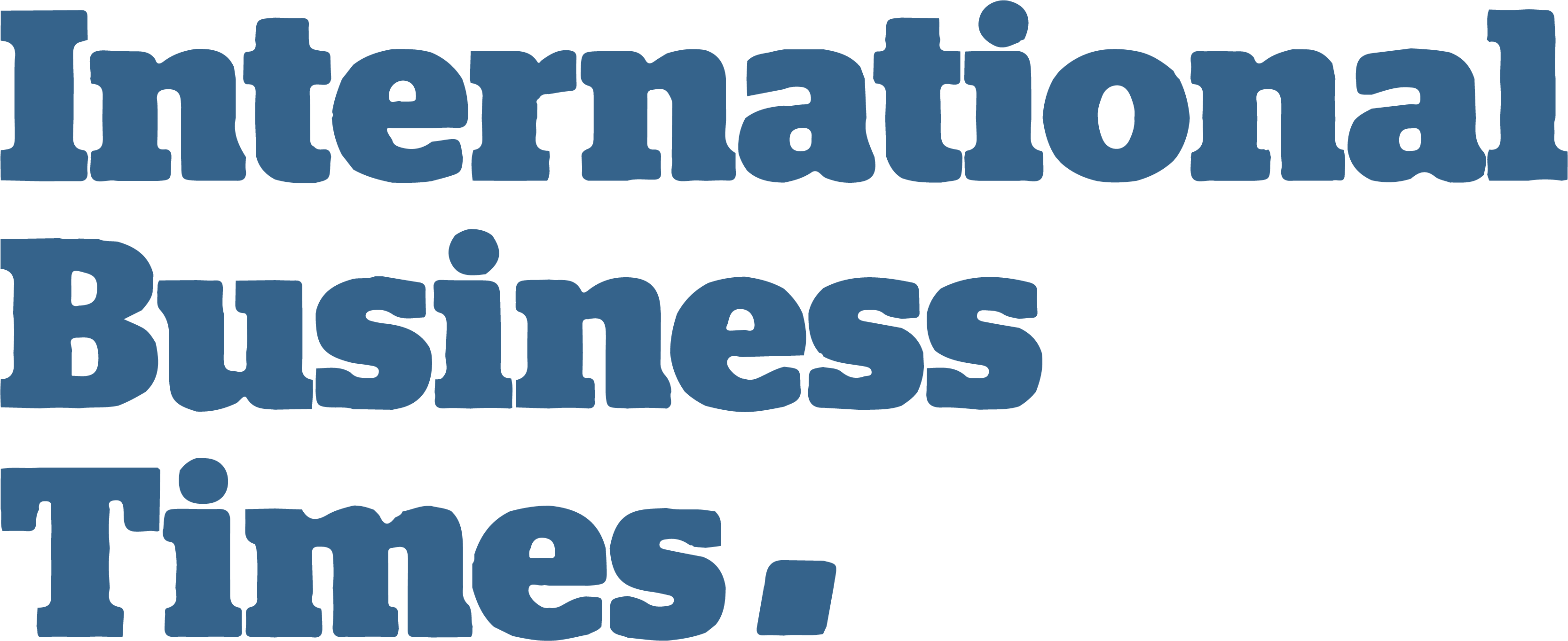 Six ways apartment buildings could be the best investment you'll ever make

.
Apartment communities can be an effective way to build wealth, but they aren't for everybody. Done right, apartments provide passive rental income, tax deductions, and tax-deferred capital gains that can be reinvested to increase your investment leverage.
This complimentary eBook provides a comprehensive overview of how to capitalize on the financial potential of apartment buildings, including:
6 Unique Benefits of Investing in Apartment Communities
5 Potential Risks to Avoid
5 Crucial Factors to Consider When Investing in Apartments
4 Different Ways to Invest, From High-Involvement to Passive Investing
Interested in Commercial Real Estate?