Complimentary eBook:
Why High-Net-Worth Individuals Use Commercial Real Estate Investments as an Inflation Hedge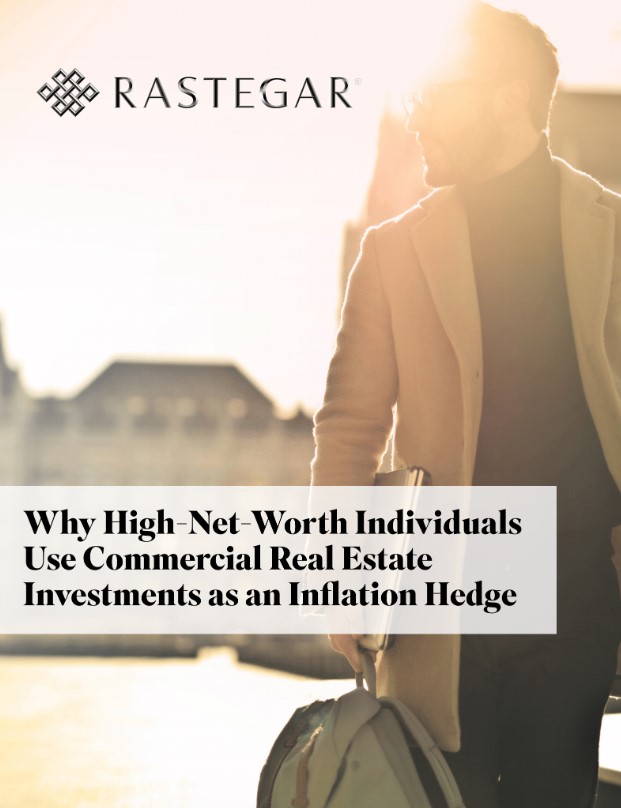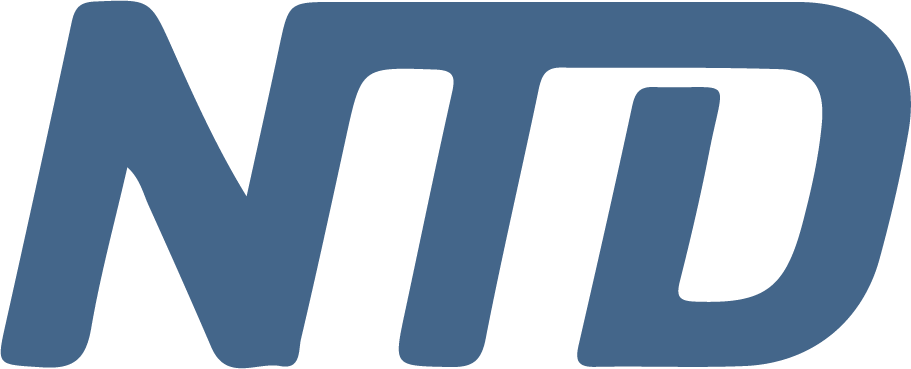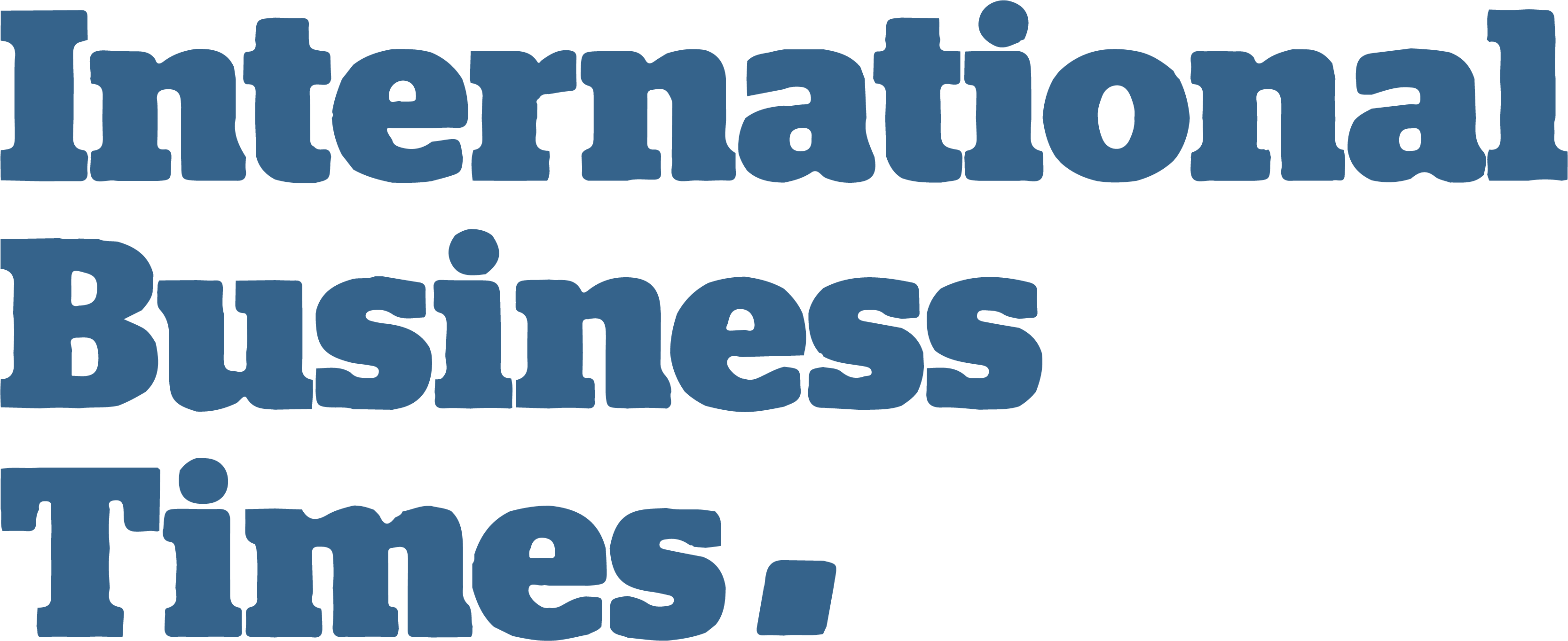 Five reasons accredited investors are using real estate to diversify their portfolios during inflationary times.
When you're a high-income earner, we don't have to tell you about the value of intelligent investing. You've worked hard to make your money and want to protect it and watch it grow. With inflation already rising, you may be concerned about your investment portfolio. So, it's likely well worth your time to investigate ways to diversify your portfolio and hedge against inflation.
This complimentary guide focuses on five key advantages of commercial real estate for high-net-worth individuals, including:
Tax-Advantages of Commercial Real Estate
Risk-Adjusted Returns
Rent Pressures During Inflation
Locking-In Current Mortgage Rates
Effects of Inflation on New Construction
Interested in Commercial Real Estate?